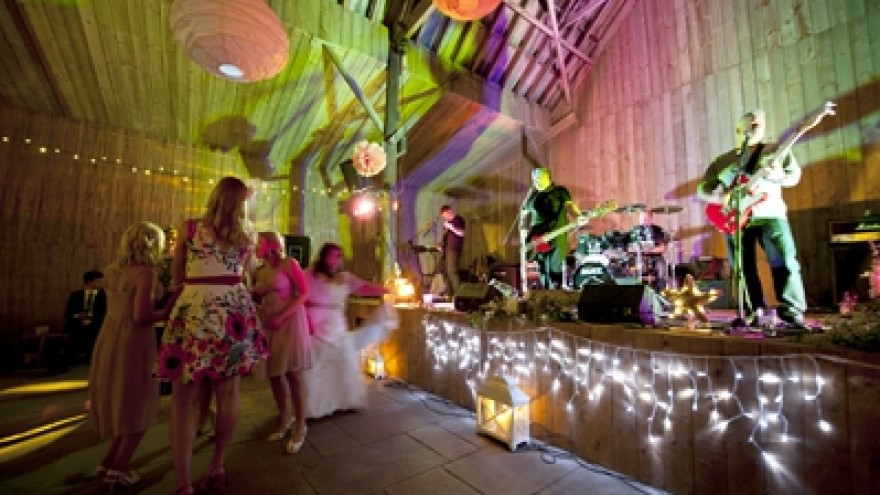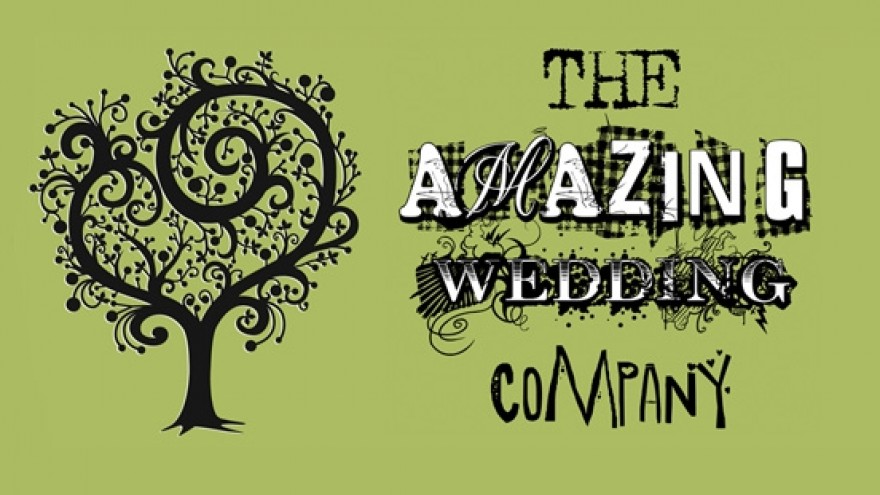 For a truly unique wedding or party, York Maze can make your day "amazing"! Set in open countryside close to the city, York Maze is a fantastic rural venue, perfect for the less formal wedding or reception. When we close as a visitor attraction we take down all the maze related paraphernalia and return the site to the beautiful farmstead it naturally is.
We are located in the open countryside on the way to Elvington on the south side of York. Although we are in the countryside we are only 3 miles from York city centre.
The facilities we have are a range of brick and timber barns, connected to a south facing wooden terrace which is covered by an open sided wooden barn structure. The larger timber has a stage at one end ideal for bands or DJ's. The barns are licenced for marriage and can seat up to 200 people for the ceremony. We can seat up to 140 under the terrace barn for dining and many more for the evening function if you wish!

The hire of the site includes all the buildings, toilets, power, heat, etc. as well as the tables and benches for dining. You also get the use of our play areas for any younger ones at the wedding. When you hire the maze you effectively get a 3 day hire, the day before to set up and the day after to take down any decorations. Guests are welcome to camp on site if they wish!
Our aim is to give you the wedding you wish for. We will work with you tomake the day your own, you can use the site as you wish, decorate it as you wish and we can do as much or as little as you want.
So many places do not give you the freedom to create your own special day. We are only able to hold a small number of weddings each year so you will not be treated as if on a wedding conveyor belt, as happens at so many venues.
We will provide a bar which serves a wide choice of drinks. We can provide any type of catering you want, we do not provide menus, we would rather give you exactly what you want and work to your budget.
We can help you with all aspects of your wedding if you wish from catering to entertainment, transport and photographers. We only hold weddings out of our open season, So weddings are available in April, May and June only. If you have the imagination, we can make it happen!!
We have a video you can look at on-line by following the link: https://vimeo.com/14004818 the password requires you to enter: "maze."
Wedding viewings are by appointment only and only available monday to friday, please contact Karen for available times.
Please email any enquiries to: karen@theamazingweddingco.co.uk