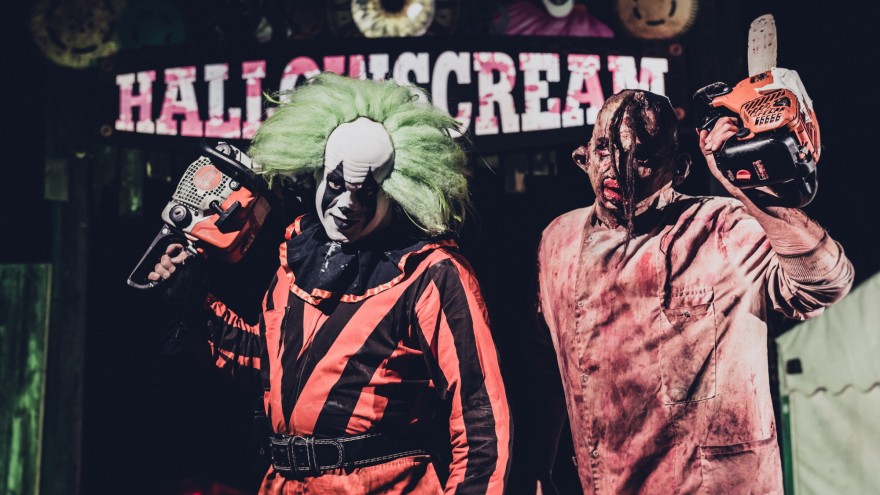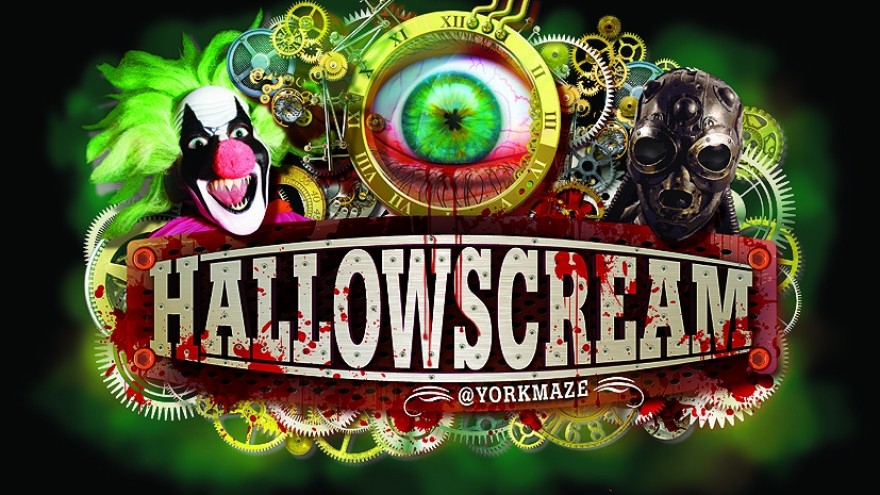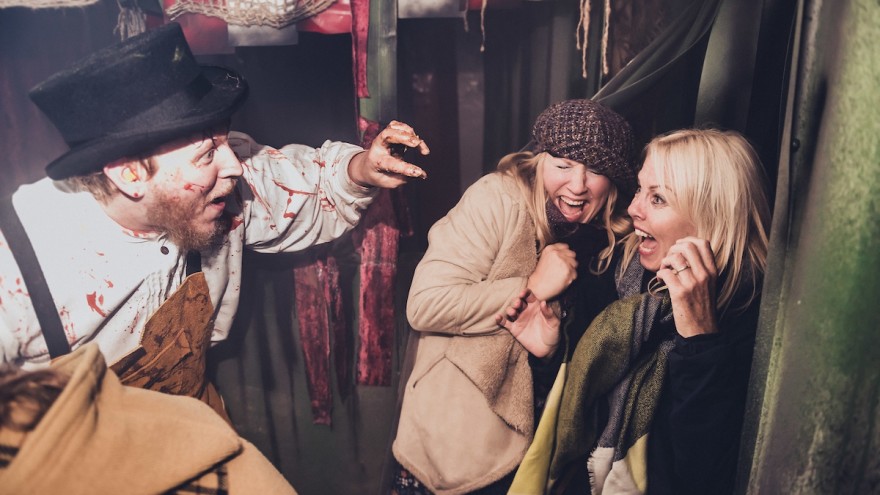 Hallowscream at York Maze is a live-action scare event, with five separate haunted house attractions for visitors to brave. There is a wide range of food, drink and entertainment on offer within the site.
Hallowscream is not for the faint-hearted and not recommended for children under 14.
Tickets for Hallowscream must be bought on line, in advance of the event, and they sell out quickly, so don't be disappointed.
Visit www.yorkmazehallowscream.co.uk to find out more.