You have chosen the greatest place to work in Yorkshire!
York Maze is a multi-award-winning seasonal visitor attraction with a small core team of hard working, enthusiastic and adaptable year-round staff. Our mission is to give every visitor an amazing experience, that applies to our wedding guests just as it does to the thousands of visitors we welcome each day during our main seasons. We are honoured to have twice won the Welcome to Yorkshire award for Outstanding Customer Service.
Updated 26.5.21
Wedding Co-ordinator and Retail Manager job description
We have a vacancy for a multi-talented individual who is keen to turn their hand to many tasks. The primary roles are looking after our wedding couples and helping to manage the retail side of our business.
Wedding Co-ordinator
York Maze has a group of stunning barn buildings that make a great space to hold a wedding. We also have ample space for camping for those looking for a festival style wedding, and the play areas for kids are an extra bonus!
Our wedding season runs from the start of April, through until late June. We only hold 1 wedding a week on a Saturday, giving our couples exclusive use of the site for three days, enabling them to create their wedding the way they want it. This limited and exclusive access means we can generally only host 12 weddings each year.
You would be the face of York Maze weddings, responsible for promoting the venue through our social media channels and helping to plan advertising and promotions to secure bookings for all 12 available weekends and build a solid forward booking diary. You would be the first point of contact for our couples, picking up their enquiries, showing them the venue and securing the bookings. You would work with Jason who runs our hospitality teams to help them plan their day, and you would be expected to be there on the day of their wedding to ensure all goes to plan.
The wedding co-ordinator role is at its busiest when the weddings are in full swing, however the work continues throughout the year, with enquiries and contact with couples being a constant of the role.
Retail Manager
York Maze currently has 2 seasons, summer and Halloween. We are also looking to open at other times of the year. Retail is an important part of our visitor experience. In the summer we have a large gift shop, "the Ivy Store" which stocks a range of maze themed products, but also a wide range of homeware, gifts and ornaments. The Ivy store prides itself on offering a range of high-quality unusual products that you would not expect to find at a visitor attraction. You would help to source and order products, manage and maintain stock levels. You would be expected to have a flair for visual merchandising, and a keen eye for detail. You would be expected to help manage the seasonal retail staff and ensure the smooth running of all aspects of the shop.
At Halloween we run a pop-up style shop at our night-time event "Hallowscream".  Again, you would be tasked with helping to come up with quirky fun product ideas, source and display them and manage stock levels.
Out of season you will be responsible for pack down, stock checking and preparing for the next season.
Wardrobe
Along with the Halloween retail, you would be tasked with managing the wardrobe for our acting team, which comprises over 120 people. This would involve liaising with the performance team managers and sourcing costume, make up and props for the actors.
Other roles
All members of our year-round team need to be adaptable, and happy to turn their hand to any tasks necessary. You may need to help with the admin at times, jump on a till, or even serve behind the bar. We need someone who is happy to give their best every day, no matter what the task at hand is!
About You
We realise we are looking for two roles in one! Our ideal candidate will be someone with proven experience of both wedding co-ordinator and retail manager, or you may be particularly strong in one role and able to demonstrate how your skills and experience make you a great fit for the other. Above all you will be passionate about customer service excellence, a team player who would relish the opportunity to work as part of small, dedicated team in a fun, fast paced environment.
Hours of work
While there is some opportunity for home working out of season, most of the work requires you to be on site. The workload fluctuates with the seasonal aspects of the job. When we are fully operational, we may expect you to work 6 days a week, when we are not then you may work be working 4 days a week.  This will equate to the equivalent of a 5 day a week job across the year.  You will be expected to manage your own time to allow you to achieve the best results you can.
Pay
This is a salaried position, with targets in place to reward performance.
These targets will be reviewed annually.
Basic salary £26k with the possibility to earn over £30k+
To apply
Please email your CV with details of your current salary and covering letter to our Hospitality Manager Jason Brannan jason@yorkmaze.com. In your covering letter please highlight your relevant experience and how your skills make you an ideal candidate for this role at York Maze. Please also say when you would be available to start.
There is no specific closing date, applications will remain open until a suitable candidate is identified so the earlier you send your application the better. We anticipate making an appointment in June.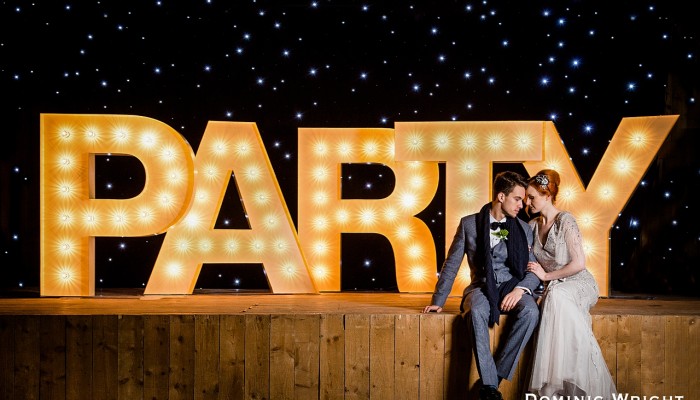 We're recruiting for an amazing individual, apply now
Find out more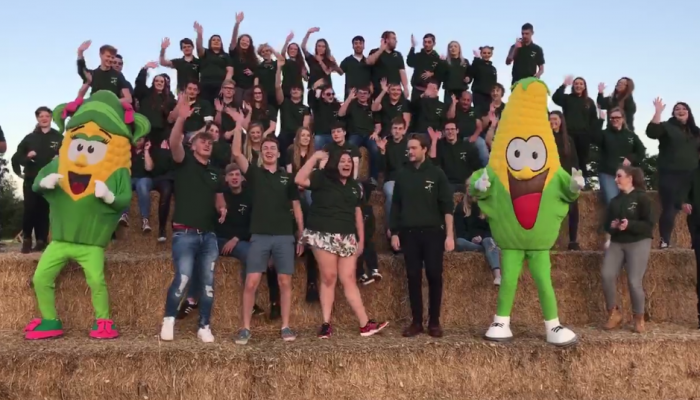 Join our award-winning Corn Crew!
Find out more