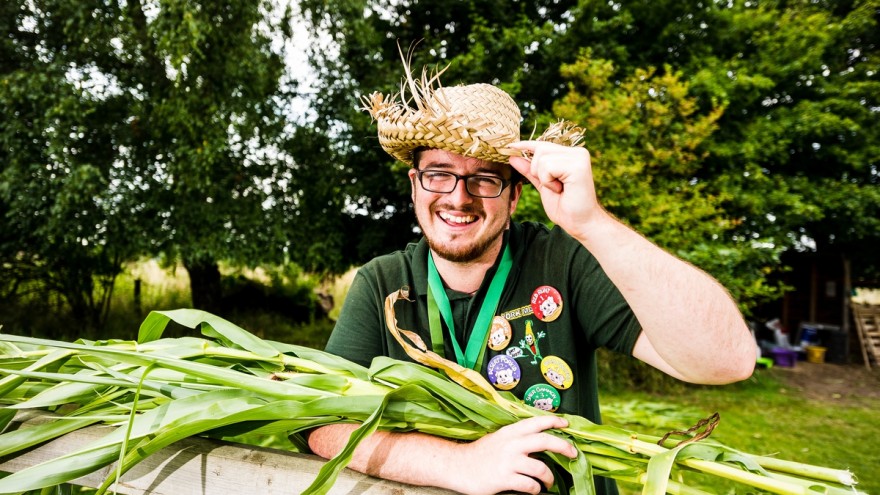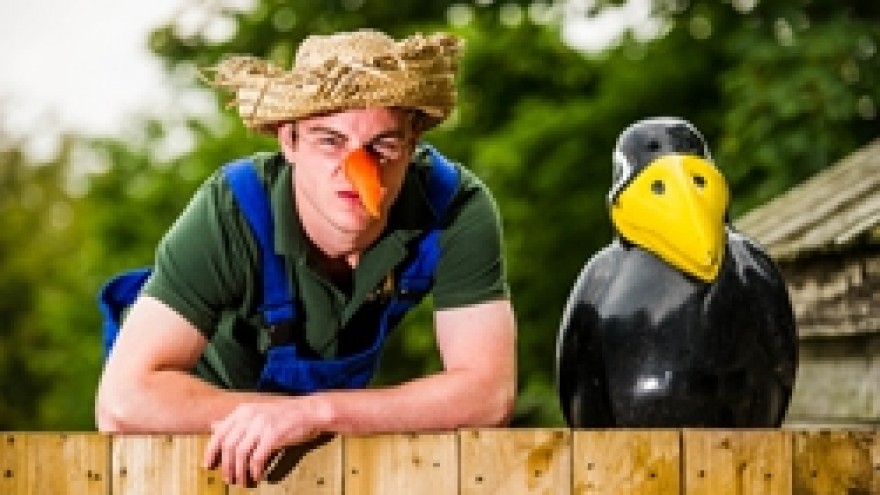 York Maze is looking for happy, outgoing staff to join our award winning team for our summer maze season, and weddings. Later in the year we will also be recruiting for our HallowScream nights, Halloween October half term days and Bonfire night.
All the information about the jobs is on the application forms below. Please download and fill in the form(s) and e-mail them back to info@yorkmaze.com.
If you wish to apply for both jobs you need to fill out both application forms.We will email you back with a response soon,
Tom and the York Maze team.
Download the Application form Word files by clicking the links below.