York Maze is now open for our 2017 season !!
We are open every day 15th July-4th Sept.
A little bit about us
Created from over one million living, growing maize plants, York Maze is not just the largest maze in the UK it's an award winning fun filled, day out in the country.
With over 20 different rides, attractions and shows to enjoy York Maze offers an amazing fun-filled full family day out.
Opening Times
Open Daily
10am - 6:30pm
(Last admission 4:30pm)
Dunnington Lodge, Elvington Lane, York, North Yorkshire, YO19 5LT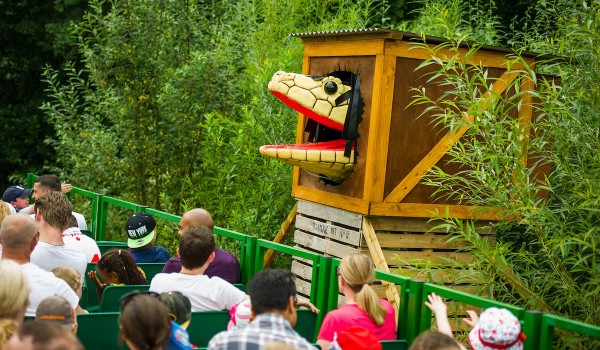 Crowmania 2
Take your seat on the Crowmania 2, Tractor & Trailer ride - warning water ahead!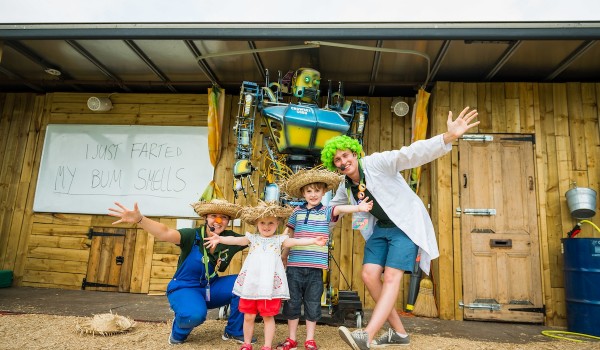 The Crowbot Show
Join Professor Pearcy and friends in this madcap show - regular intervals throughout the day
Retweeted by York Maze
Sentinel Squad UK
@
18 Aug
Join us down @Yorkmaze tomorrow for a fun filled Star Wars day, come in your best Star Wars costume to be in with a… https://t.co/HoLqvVHlxc
York Maze
@YorkMaze
17 Aug
Star Wars costume competition Sat 19th Darth Vader & @MrBenFry @minsterfm judging + @sentinelsquaduk out in force https://t.co/Wr0qoyhDhw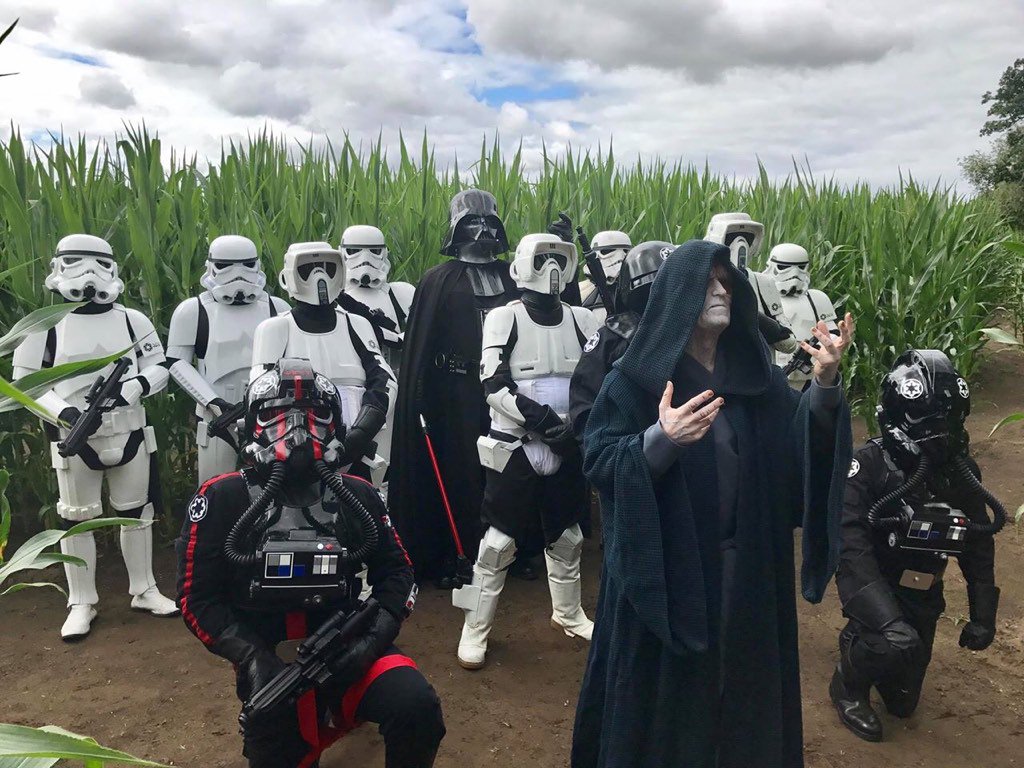 York Maze
@YorkMaze
17 Aug
Power is back on!!! Normal service is restored! Thanks for your understanding.
York Maze
@YorkMaze
17 Aug
After last nights storm, the maize mazes will open @12.30 today (17th) and boots are best. All 20 other activities open @10 as usual.
Retweeted by York Maze
Rosanna S
@
16 Aug
At york maze with our own little yoda!! #loveyorkmaze https://t.co/98KKde9ioD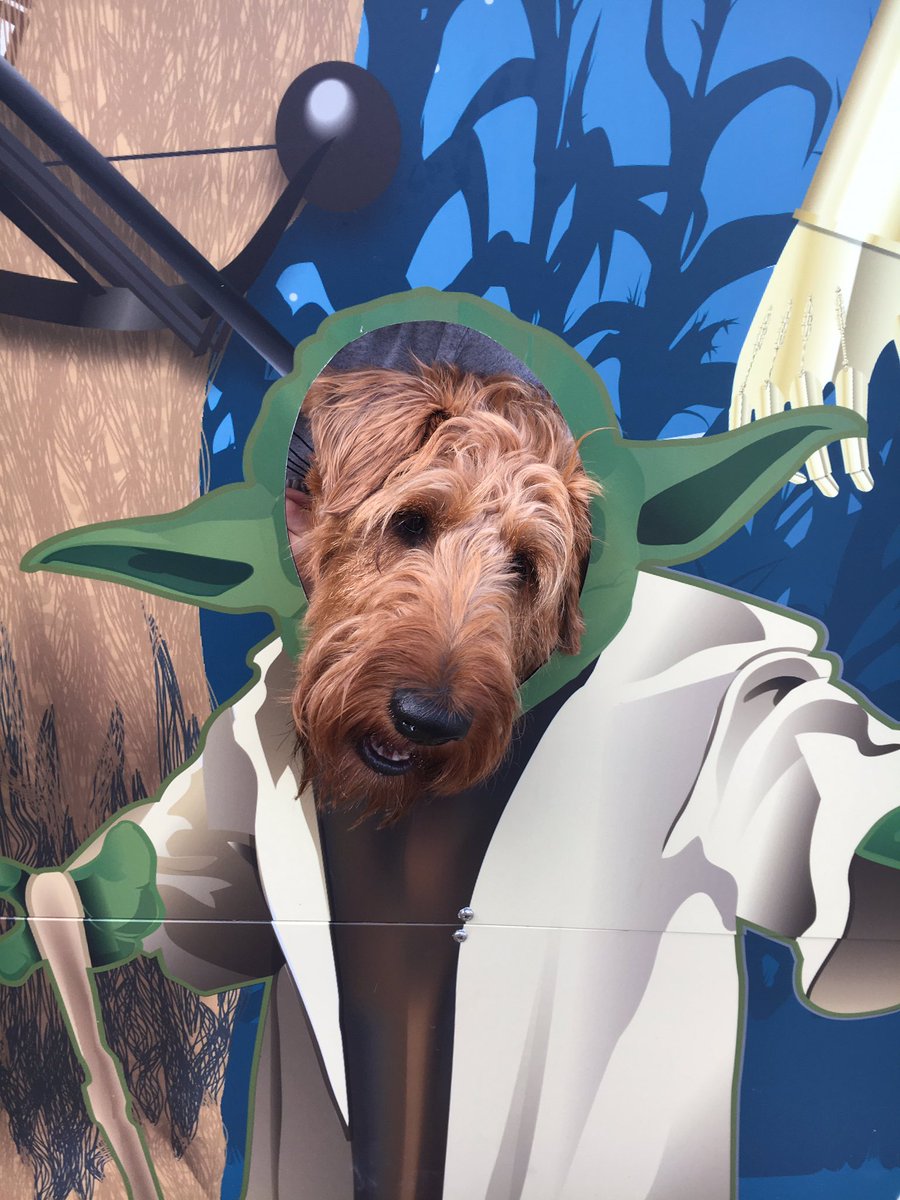 Retweeted by York Maze
Rob Riddell
@
16 Aug
@Yorkmaze #LoveYorkMaze Panoramic https://t.co/sO2uWNuQhB