York Maze is now closed, we hope you have enjoyed our 2017 season
You can now book tickets for our summer 2018 event on our website
A little bit about us
Created from over one million living, growing maize plants, York Maze is not just the largest maze in the UK it's an award winning fun filled, day out in the country.
With over 20 different rides, attractions and shows to enjoy York Maze offers an amazing fun-filled full family day out.
Opening Times
Open 14th July - 3rd September 2018
10am - 6:30pm
(Last admission 4:30pm)
Dunnington Lodge, Elvington Lane, York, North Yorkshire, YO19 5LT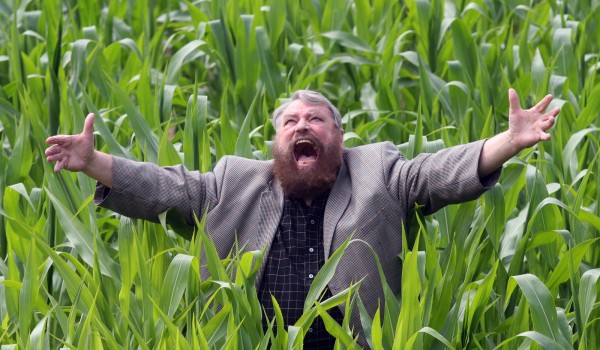 Get Lost!
York Maze is home to one of Europe's BIGGEST Mazes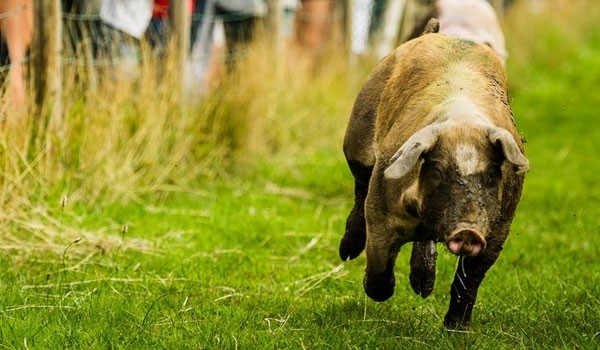 Pig Racing
Just one of our many daily activities
Retweeted by York Maze
Maize Maze Assoc'n
@
11 Mar
Congratulations to @Yorkmaze named Maize Maze of the year for the second year running at the MMA awards #maizemaze https://t.co/9ZXxztWNDj
York Maze
@YorkMaze
31 Jan
At the #NFAN awards tonight. Shortlisted for the farm attraction of the year. Winner gets a cow. Hope we don't win, it won't fit in the car.
Retweeted by York Maze
Hip to Heart
@
10 Dec
BLOGGED - 10 Unique Yorkshire Wedding Venues! https://t.co/WO2co7E3d3 https://t.co/rUdnYXvR07
York Maze
@YorkMaze
6 Nov
Second win tonight @minsterfm awards #mfmlca Rural Diversification Award, again thanks everyone who voted for us https://t.co/efrDWhXDJo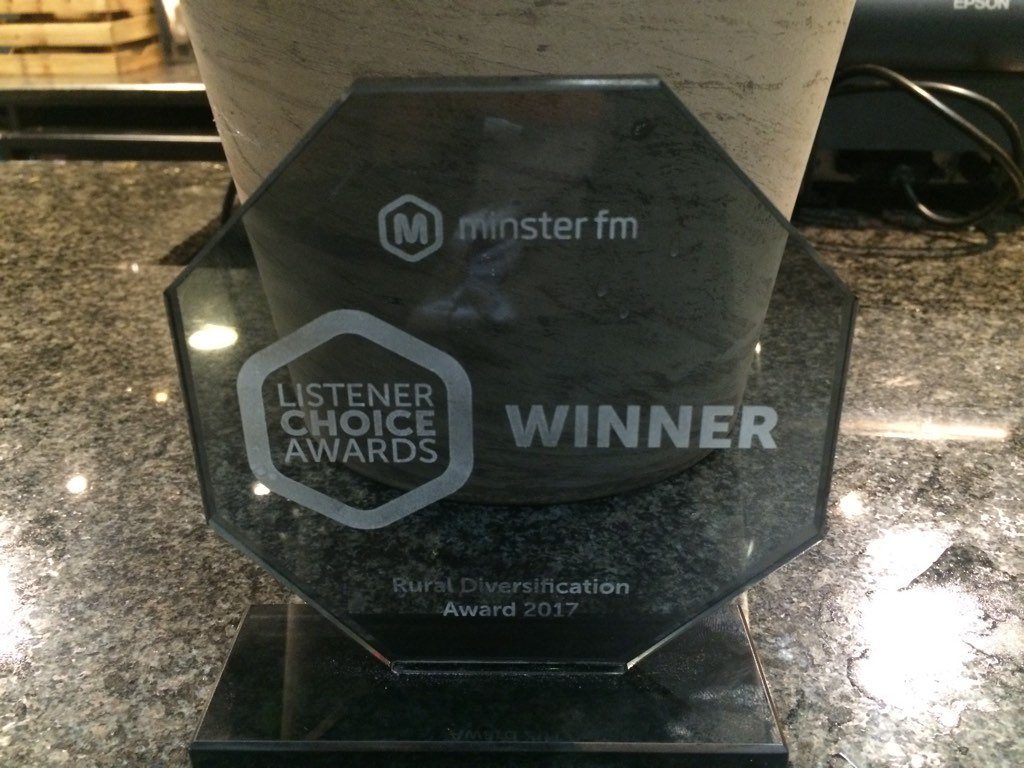 York Maze
@YorkMaze
6 Nov
Thrilled to be named Best Visitor Attraction @minsterfm awards stiff competition #MFMLCA thanks everyone who voted https://t.co/6M9WdLbjSS