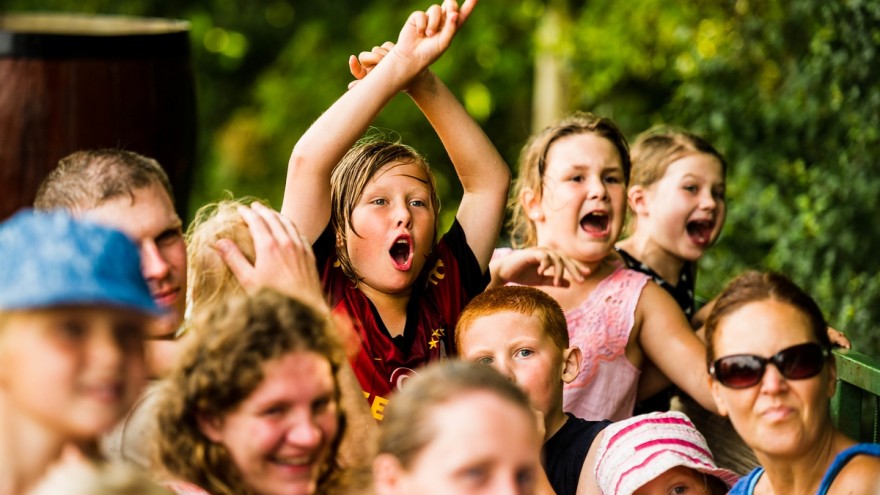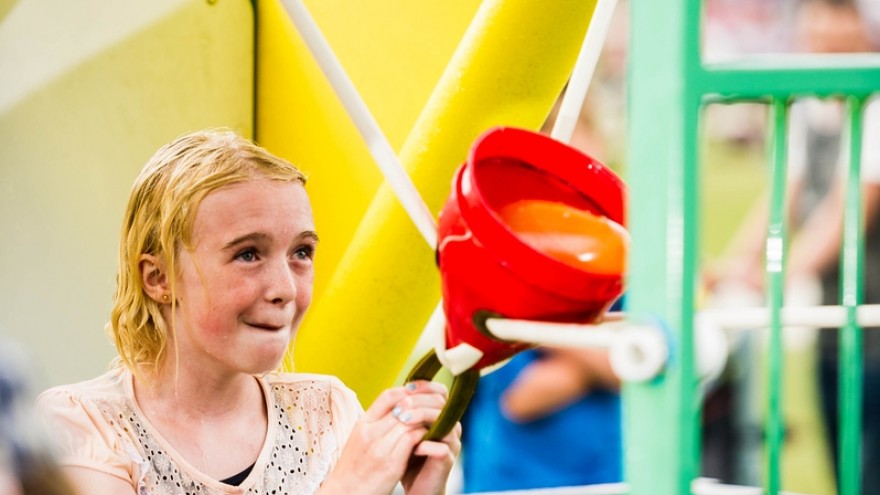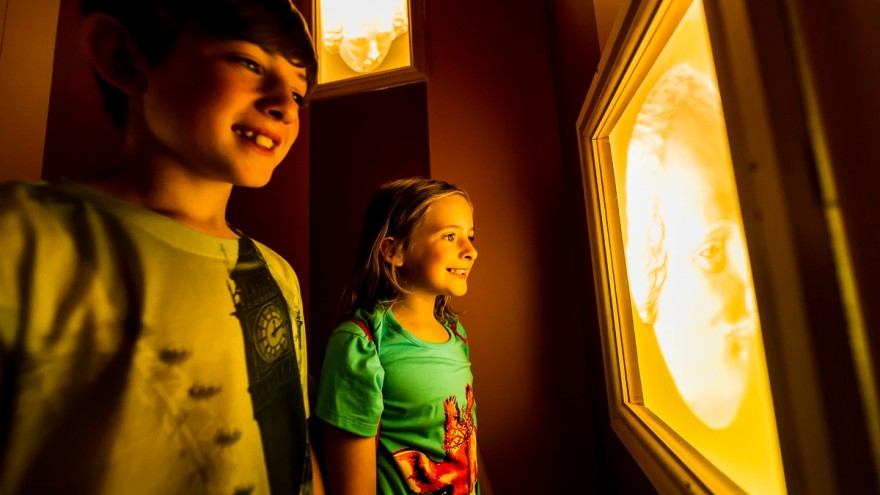 Don't miss these amazing and unique family rides, shows and attractions, guaranteed to put a smile on your face.
Step inside Kernel Kernel's house of Cornfusion and discover a world of gravity defying rooms, mirror mazes, shrinking corridors and puzzling illusions.
Meet the Crowbot 5000 in our new family show and have a laugh with the scarecrows on the Crowmania ride, but beware you may get wet on this ride!
You definitely will get wet if choose to play Water Wars! These fun attractions will uncover the inner child in us all.