We are on the lookout for AMAIZING team members!
We're looking for fun loving, happy & CORNfident people to join our award winning seasonal teams. There are roles in hospitality, visitor experience, performance and retail, but whatever the role your main job is to make our visitors happy!! When job applications open they will be posted below. Click the box(es) below for our current vacancies and if you like what you read CORNplete the online application form!
Farmer Tom and the York Maze team.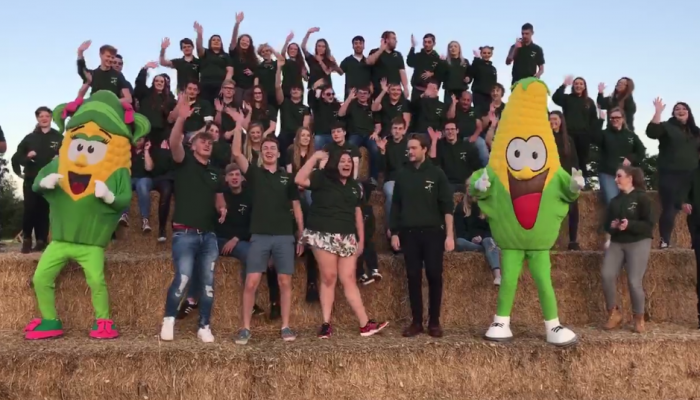 Join our award-winning Corn Crew! Opportunities in retail, hospitality and visitor experience.
Find out more