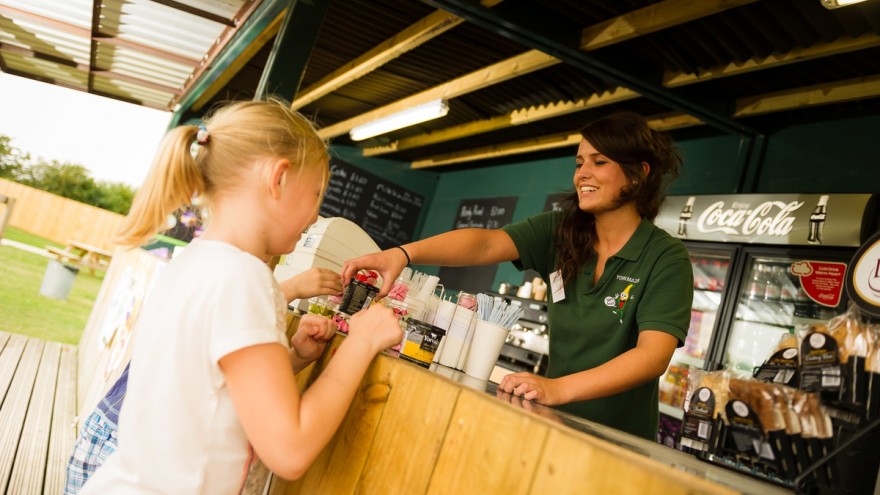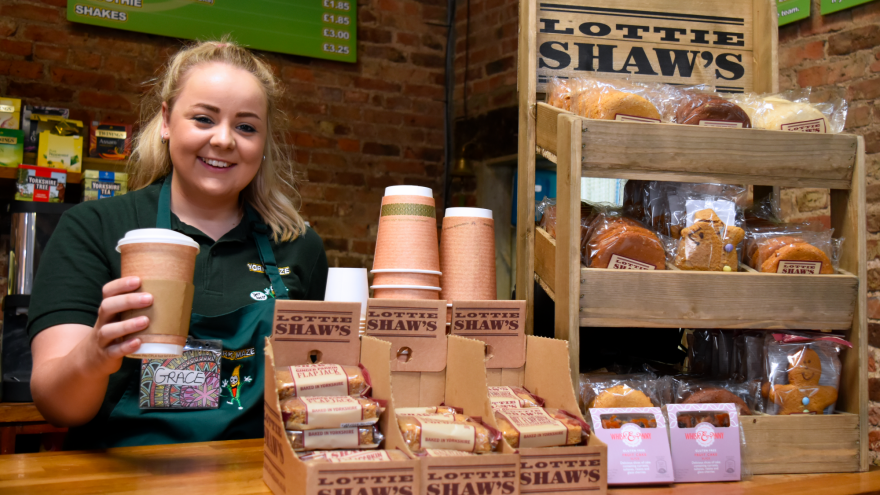 YORK MAZE IS LOOKING FOR STAFF FOR OUR UPCOMING SUMMER SEASON!!
We are looking for people to help out in a wide range of roles for our weddings, and our summer maze. All the information about the jobs is on the application forms below, so please take a look and fill in the forms if you think you could help.
We hope to hear from you soon!
Farmer Tom and the York Maze team.
IF YOU APPLY TO WORK WITH US, WE WILL EMAIL YOU BACK, PLEASE CHECK YOUR SPAM FOLDER IF YOU'VE NOT RECEIVED A REPLY !!
THE AMAZING WEDDING COMPANY - Job Application Form 2019
YORK MAZE - Job Application Form Summer 2019