We are on the lookout for AMAIZING team members!
Summer Season 12 July - 6 Sept 2021
We're looking for fun loving, happy & CORNfident people to join our award winning 'Corn Crew'. There are roles in catering, play supervision, retail and general site operations, but whatever the role your main job is to make our visitors happy!! To find out more click the box below and if you like what you read CORNplete the online application form!
Wedding Co-ordinator & Retail Manager
We have a vacancy for a multi-talented individual who is keen to turn their hand to many tasks. The primary roles are looking after our wedding couples and helping to manage the retail side of our business.
Farmer Tom and the York Maze team.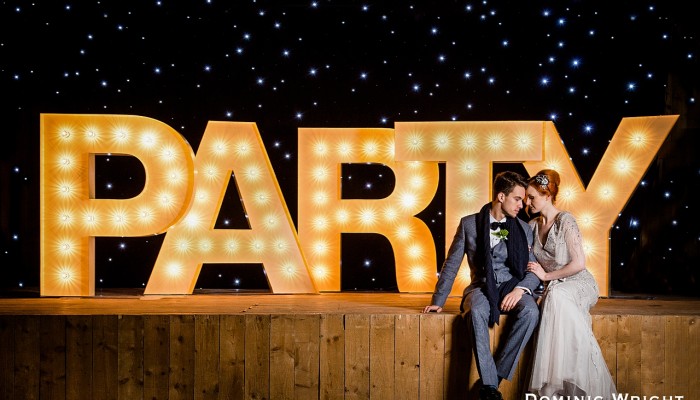 We're recruiting for an amazing individual, apply now
Find out more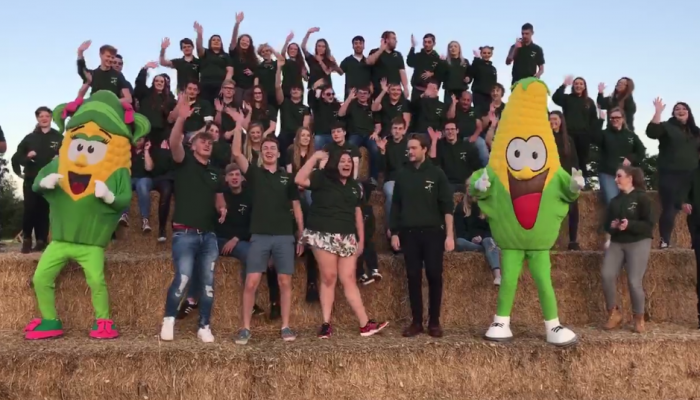 Join our award-winning Corn Crew!
Find out more