YORK MAZE IS NOW CLOSED
We hope you made lots of a-maizing memories &
enjoyed our 2018 Jurassic Maze and Halloween seasons!! We OPEN again next summer!!
See you then!!
TICKETS NOW AVAILABLE FOR OUR
2019 SUMMER SEASON!!
Open from 13th July - 2nd September 2019
A little bit about us
Created from over one million living, growing maize plants, York Maze is not just the largest maze in the UK it's an award winning fun filled, day out in the country.
With over 20 different rides, attractions and shows to enjoy York Maze offers an amazing fun-filled full family day out.
Opening Times
Open 13th July - 2nd September 2019
10am - 6:30pm
(Last admission 4:30pm)
Dunnington Lodge, Elvington Lane, York, North Yorkshire, YO19 5LT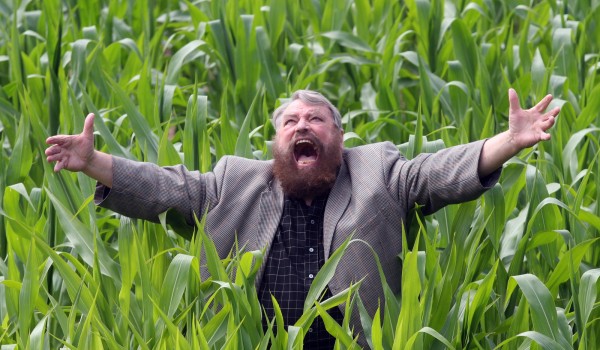 Get Lost!
York Maze is home to one of Europe's BIGGEST Mazes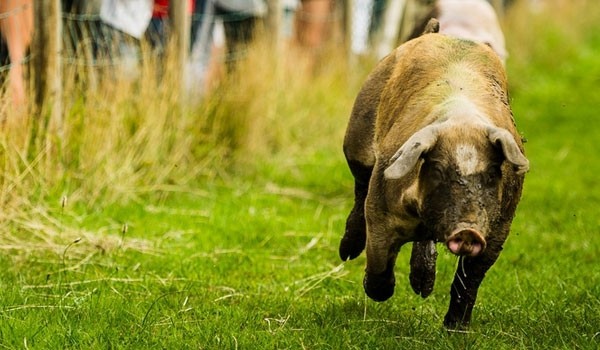 Pig Racing
Just one of our many daily activities