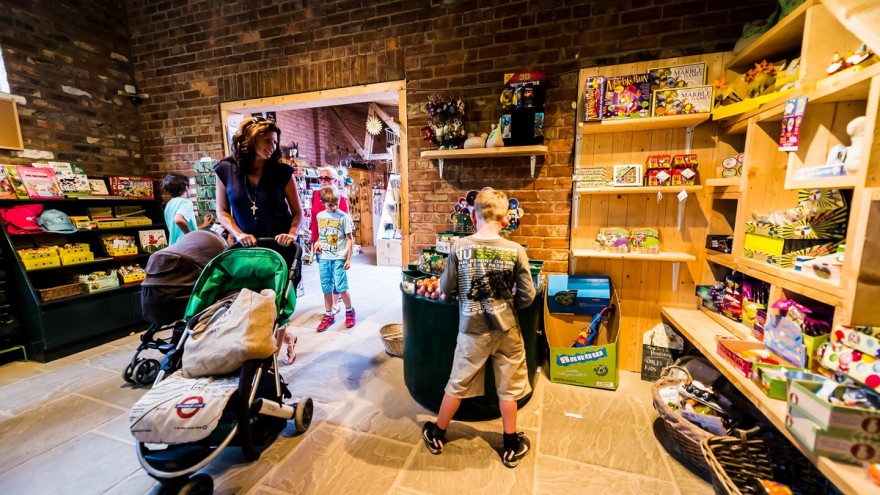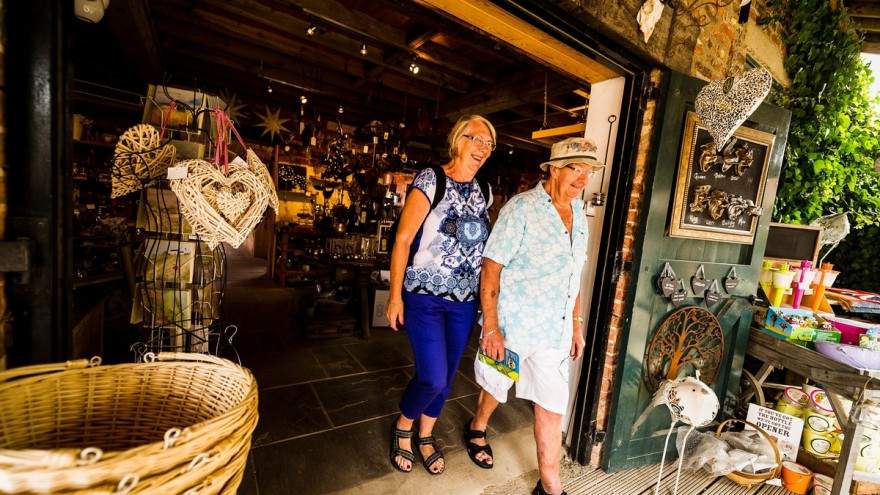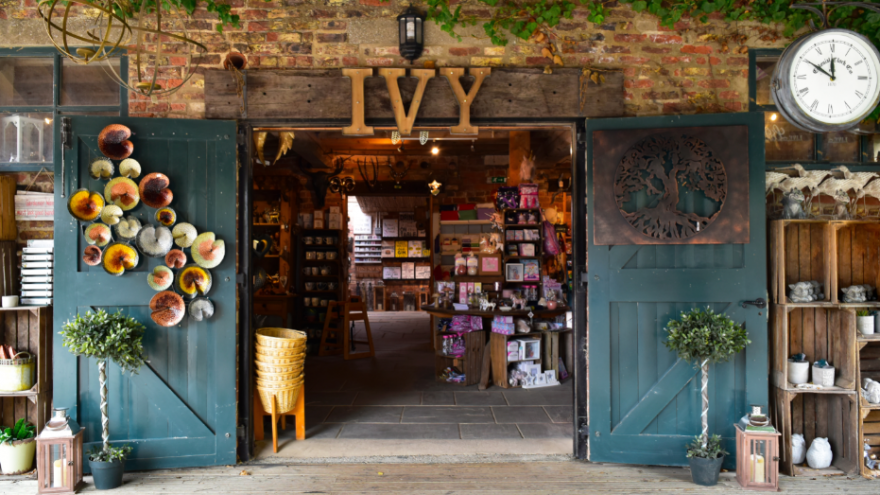 The Ivy Store is our beautiful and unique gift shop, set in an old dairy building on the farm.
With a great range of maze related goodies to remind you of an amazing day out, the Ivy Store also sells gifts, garden
ornaments, toys, and much more besides.
The Ivy Store is open at Halloween and during our Firework Spectacular too. Come in and have a look around,
you'll be amazed!!