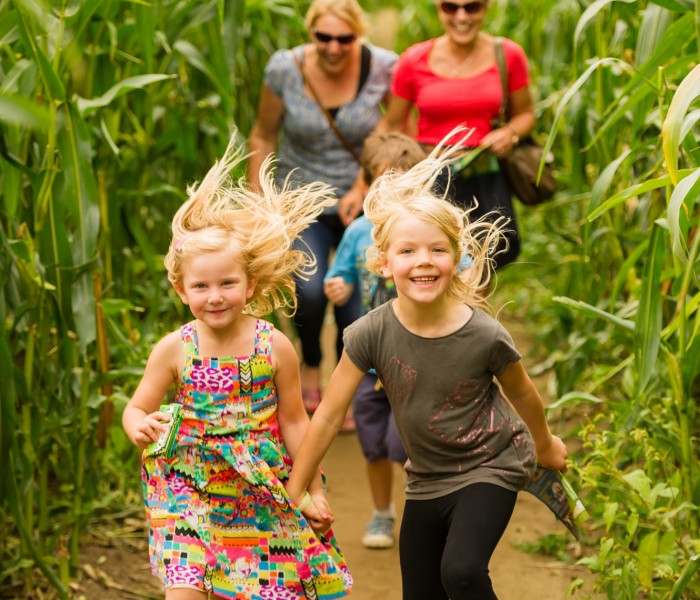 Sat 14th July to Mon 3rd September
York Maze Opens!
From Saturday July 14th York Maze opens. Be the first to solve this year's a-mazing design.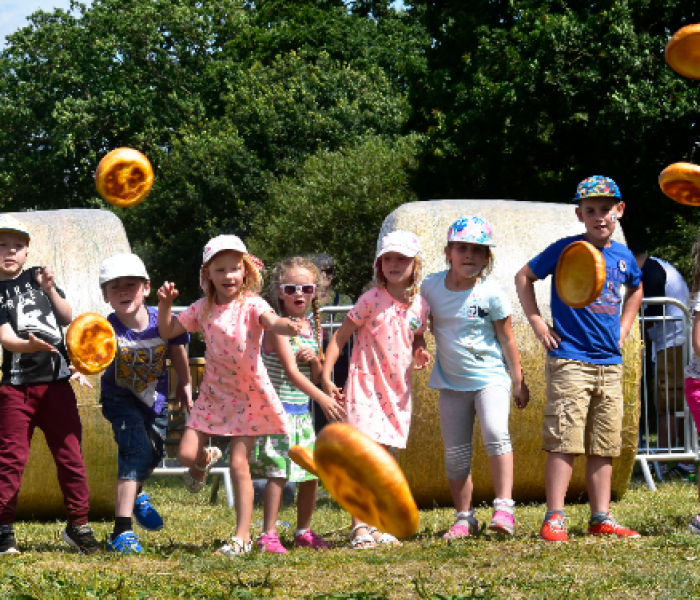 Wed 1st August
Yorkshire Day
Ey up!! Join us in celebrating all that is great in Yorkshire, including round bale racing, flat cap flinging, parking parkin, and Yorkshire pud tossing to name but a few!!! See you there!!!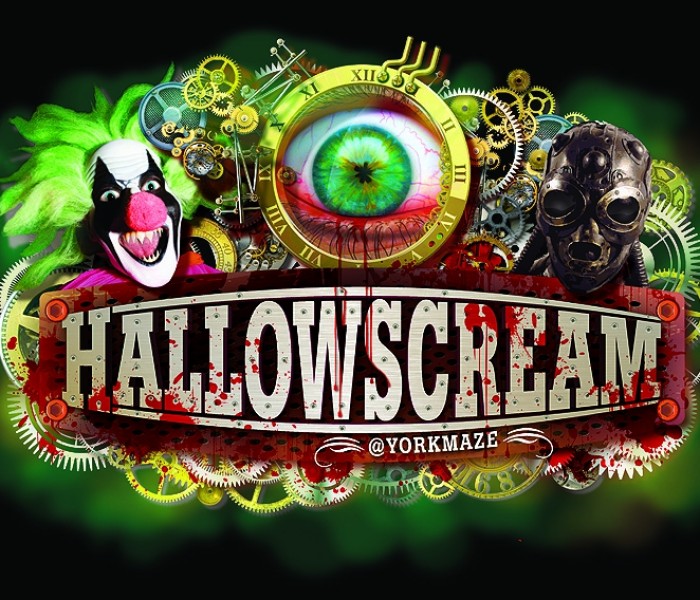 Fri 12th October to Sat 3rd November
HALLOWSCREAM
*SELECTED NIGHTS ONLY* York maze presents "Hallowscream" a live action horror event for teenagers and adults that should know better. 5 terrifying haunted attractions, roaming characters and street theatre makes Hallowscream a terrifyingly entertaining night to remember!!

Visit site